Wedding Catering Services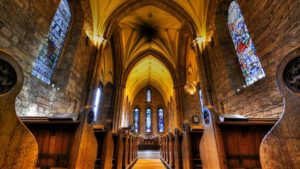 We understand, that when  most important moments of your life are just about to happen, you want it to go smoothly and trouble free. This is why important to entrust your wedding catering to a reliable and experienced partner.
Mackay's Catering service offers you various menus and presentation styles from Traditional to Bespoke. Please talk to us about Your wedding catering requirements, and we will tailor menus for your occasion with high skill and creativity by our experienced team. We can easily tailor your wedding menus to fit your party size and budget, whether it's an intimate dinner for ten or a celebration for hundreds.
Local Produce
For our wedding catering service we use meat sourced from Dornoch Farm Butchers family business and farm, as we are a proud offspring of this business, going back as much as 20 years.
On your request, we can send you our sample menus. Our menus are tailored to preference of customers. We can adapt our menus to allergies and intolerancies, please talk to us about your requirements.
We can hire crockery, cutlery, glasses also available.
Book now and everything will be catered for!